Meet Our Church's 5th Pastor, 
Rev. Dr. Graham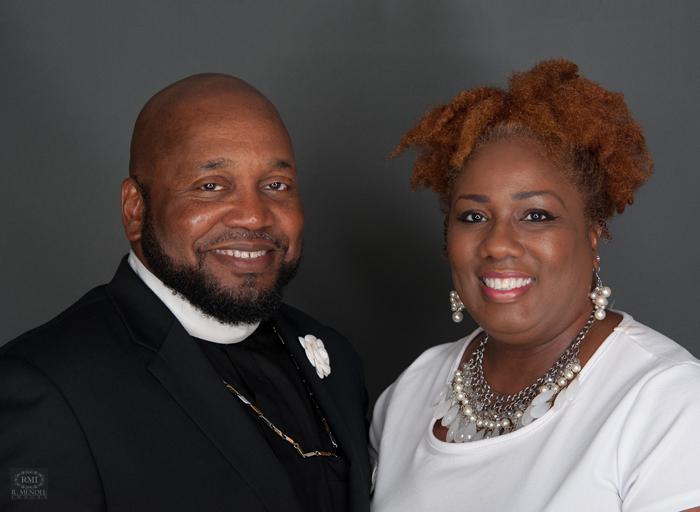 Rev. Dr. Milton R. Graham Sr. is a bi-vocational pastor. He is in his 22nd year as pastor of Bethesda Missionary Baptist Church.
On November 16, 2009, he was appointed by the DHS/DCFS Director to be the Pulaski County (Area 6) Director for the Division of Children and Family Services of the Department of Human Services.
As the director, he is responsible for supervising and directing the daily operations of all DCFS staff in each of the 5 county offices, which includes more than 100 counties and unit supervisors, family services workers, program assistants, and administrative clerical and support staff.
The staff conducts child abuse and neglect maltreatment investigations with approximately 300 to 400 cases per month. Foster care services are also provided for about 600 to 700 foster children and around 240 foster family homes.
In addition, the staff oversees protective and supportive services cases, which provide safety, permanency, and well-being for the children and their families. This extends through the 5 county offices in Pulaski—South, Southwest, East, North Little Rock, and Jacksonville, AR.
Prior to serving as the director, he held numerous administrative, management, and supervisory positions within the Division of Children Family Services, including when he began his career with DCFS as a family services worker. Those positions include the following:
Family Service Worker Conducting Child Abuse and Neglect Investigations
Providing Foster Care and Protective Case Work Services
Program Coordinator and County Supervisor for Foster Care Services in Pulaski County
Supervisor of Training, Testing, and Analysis with Information Systems Technology
Qualitative Assurance Reviewer
Program Administrator
Administrator for Program Operations for DCFS Community Services